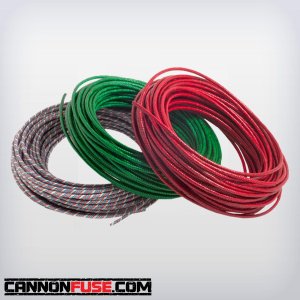 I hit 4 by accident too....5 star for sure...

The review and rating system needs a tweak I was trying to hit 5 stars but missed and it's set at 3 but I have no way to change it. Need to make it so I can edit or undo the rating please. Fuse is great as always I've been buying it for over a decade from here

Thanks, Benjamin!
We appreciate the feedback, and we'll definitely look into correcting the star situation.