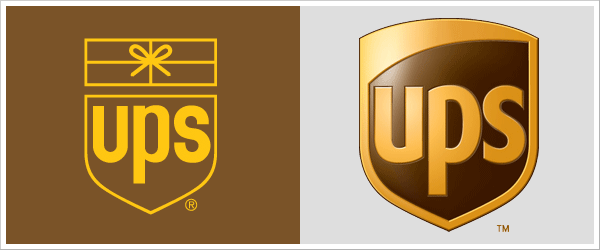 We have now integrated UPS into our shipping services for orders that DO NOT contain fuse or other hazardous products. These rates are particularly favorable when shipping heavier items such as mortar tubes and large quantities of paper tubes or plugs. To get these rate to display in checkout just make sure you have NO FUSE OR HAZARDOUS PRODUCTS in your cart. If you have any fuse or hazardous materials in your shopping cart at checkout the ONLY rate that will display is U.S.P.S. Parcel Select Ground. That is because fuse and hazardous product can ONLY ship U.S.P.S. Parcel Select Ground.
Hazardous Products may include:
Fuse

Lighters
Igniters
Butane Refills

Here is an example of shipping rates on a 50lb order of tubes to an East Coast destination.